Are Canadian in-house legal teams and law firms ready to embrace commercial litigation insurance products? A new entry to the market thinks so and says such litigation finance options could help turn some in-house teams into profit centres.
Late last week, U.K-based litigation finance company TheJudge announced it has opened offices in Toronto and Vancouver. The company, which has been in business since 2000, primarily in the U.K. and in New York and California, has set up shop with an existing litigation insurance provider to the Canadian market.
"We'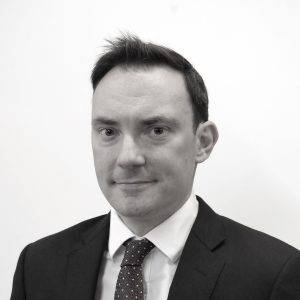 ve always had our eye on Canada as a place with a similar legal system to the U.K. and for us the opportunity is very similar in terms of cases and types of clients interested in our products," says Matthew Amey, director at TheJudge's head office in London.
In the U.K., TheJudge has been arranging adverse costs insurance (also known as after-the-event insurance) and brokering litigation funding. The company entered into an agreement with legal expense insurance boutique broker Justice Risk Solutions to acquire its business and it has now become the Canadian office of TheJudge.
Click here to read full article.